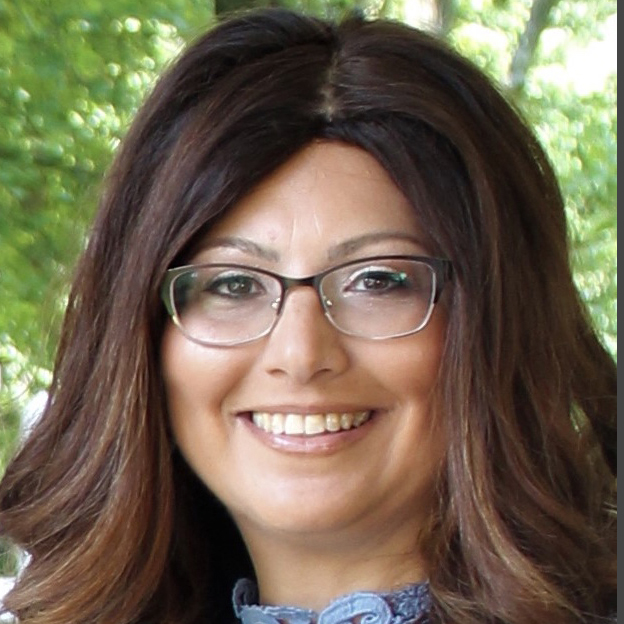 Renee Glick

Senior Vice President
Marketing & Public Relations
For more than 25 years, Renee has specialized in both the non-profit and corporate PR sectors, spearheading highly-successful publicity campaigns and helping her clients gain further visibility in the competitive marketplace. In addition, she has extensive PR agency experience, with a proven track record, in both the high-tech and business-to-business sectors.

At Daughters of Israel, Renee served as the Director of Marketing and Public Relations, where she was responsible for launching a rebranding campaign, which included a new logo, ads, and website, in addition to an orchestrated PR campaign. Renee helped to alter the antiquated perception of the Home in the community and beyond, showcasing it as a modern and top-notch facility. At Daughters, Renee was also responsible for brochure and newsletter development, and helped to coordinate major special events and fundraisers.

Prior to joining Daughters, Renee worked with Chabad-Lubavitch Media Center, home of Chabad.org and Chabad Centers online, to launch an internal public relations agency for the global organization. In this capacity, she spearheaded high-visibility media campaigns for Chabad worldwide. She also worked with Lubavitch emissaries and affiliate organizations, such as the Friendship Circle, Aleph Institute and Chabad on Campus, to help bolster its image, conduct media training and seminars, and provide strategic counsel.

Prior, Renee served as a Director at the former TSI Communications, aligned with the Golin/Harris Group and one of the top ten high-tech PR agencies in the country at the time. At TSI, she was responsible for managing and working on a number of IBM accounts, including IBM Global Financing, the world's largest IT financier, IBM Printing Systems, IBM S/390 and IBM's Retail/Distribution sectors. Due to Renee's success in building a customer reference program, TSI received a prestigious award, marking the first time IBM presented such recognition to a vendor.

At KCSA, a mid-sized public relations firm, Renee worked with a number of business-to-business clients including International Paper and the American National Standards Institute, where she received two industry awards for her PR campaigns.

On a communal level, Renee spends much time volunteering her time to various causes and organizations. Last year, she launched the West Orange/Livingston Chesed Committee, which she co-chairs. She serves on the board of Kulanu, an afterschool Jewish studies programs for kids in public school, as well as the West Orange Mikvah and the Lubavitch Center of Essex County. She is a past board member of Congregation AABJD and has also co-chaired many community fundraisers.
---
Eve Goldberg

Senior Vice President
Special Events & Donor Relations
Eve Goldberg is well respected throughout the MetroWest NJ area and beyond for her exceptional event planning expertise. As Director of Special Events at Daughters of Israel for more than 20 years, she was responsible for transforming the organization's annual golf tournament into a sold-out fundraiser, generating more than $150K annually for the Home. She has run many other successful fundraisers, including casino nights, annual meeting galas, and luncheons featuring celebrity headliners, as well as facility tours, open houses, concerts, and dedication ceremonies. In addition, Eve has experience implementing continuing education seminars, volunteer recognition programs, and panel discussions.

Most local golf club and banquet hall managers know Eve, and appreciate her warm and energetic approach. Eve takes pride in her reputation as a problem solver, who runs top notch events seamlessly. In addition to overseeing the details, Eve handles every aspect of special events planning from donor relations and financial reporting, to logistics and team management.

Eve has excellent team building skills and has the ability to work effectively with donors, board members, volunteers and staff. In fact, due to the role Eve played in running an outstanding volunteer program at Daughters of Israel, she received prestigious awards from both JESPY and the Deron School, among others.

Eve serves on the Executive Board of the RSVP Center of Essex & Hudson Counties, a program that promotes volunteers among the 55+ audience. She is also a certified life coach, who volunteers much of her time mentoring individuals, helping them to achieve their goals, whether relationship, career or health-oriented. 
---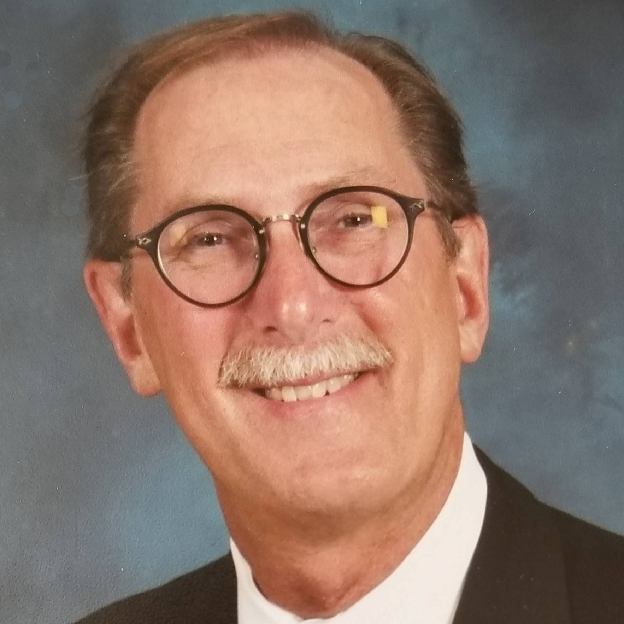 Lawrence Rein

Senior Vice President
Fundraising & Development

Larry is currently the Senior Development Executive for Yachad, the Orthodox Union's National Jewish Council for Disabilities, where he plays a strategic role in major gifts fundraising. 

Prior to joining Yachad, Larry assumed executive positions in the corporate sector, leveraging his expertise in IT and marketing. Larry served as CIO of AT&T's Global Consumer Department, CIO of Global Crossing's Metro Networks, and Senior Vice President of Program Management at IDT. 

Larry's transition to the non-profit sector was seamless, due to his deep involvement in the MetroWest NJ Jewish community, in which he has held many leadership positions including Chair of the JCC MetroWest, President of Congregation AABJ&D (West Orange), and President of the Partnership for Jewish Learning and Life, a project of Jewish Federation of MetroWest NJ. 
Larry currently serves on the Executive Board as Treasurer for Jewish Service for the Developmentally Disabled (JSDD). He is also the co-founder of Kulanu MetroWest, a unique afternoon Judaic studies program for Jewish children attending secular schools. Additionally, Larry serves on the boards of Jewish Family Services of MetroWest, the West Orange Mikvah, the Keren Ness Foundation, Joseph Kushner Hebrew Academy, and New York Medical College.

Larry provides a tremendous value-add on each Board in the areas of strategic planning, marketing and fundraising. He has mentored and trained many new board members, and has a passion for helping organizations achieve their goals.  Larry has been recognized in the MetroWest NJ Jewish community, with numerous accolades and awards for his philanthropic work. 

Larry received a MBA in Marketing from Pace University, and a Bachelor degree in Computer Science from the University of Pittsburgh.